Diesel Performance
Diesel Performance For the Automotive Enthusiast
Modern diesel engines as found in modern utes and SUV's are a high tech piece of machinery that have been developed into a powerful, fuel efficient and clean emission alternative to the traditional performance petrol engines. These engines deliver unparalleled torque and towing power while remaining fuel efficient. The performance increases can be substantial if done right.
.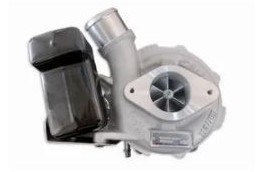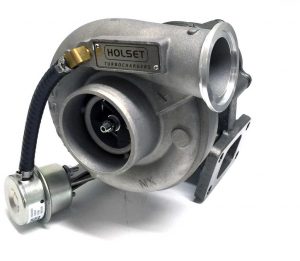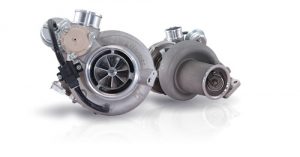 South Pacific Turbochargers Webshop is open! Here you can purchase turbochargers, tuning product, accessories and more. Visit TurboSales.co.nz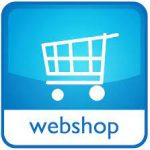 We offer ECU-Shop tuning products including throttle peddle controllers and plug-in tuning modules with Android or iPhone App connectivity where you can fine tune the performance of your Diesel vehicle for economy or increased performance and torque.
South Pacific Turbochargers also offer the growing range of AeroFlow, BorgWarner, Holset and Garrett PowerMax Performance Turbochargers for the performance diesel market. We can offer specially designed upgrade turbo options to suit petrol and custom performance installations.
If you are looking for a performance turbo, our experienced staff can help match the right turbo for your application. Just tell us what you are going to use it for, what the engine is and how modified it is, what fuel you'll be using and what your performance expectations are. We have programs to best match air and exhaust flows, together with our database and experience we can offer solutions for most applications to get the results you are after.
Contact us by phone +64 3 5458506 or email service@spturbos.co.nzor visit our online shopTurboSales.co.nz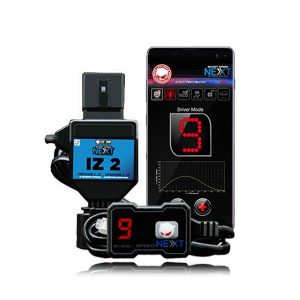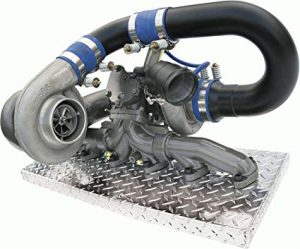 Contact us by phone +64 3 5458506 or email service@spturbos.co.nzor visit our online shopTurboSales.co.nz