Automotive Turbos
Servicing or Replacement Turbochargers and Performance Turbochargers For the Automotive Enthusiast
Supplier, Repairer and Specialist of all automotive and industrial engine turbochargers in New Zealand and the South Pacific, with a sales and service facility based in centrally located sunny Nelson.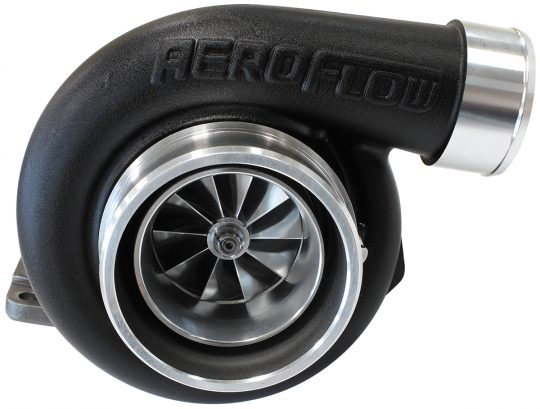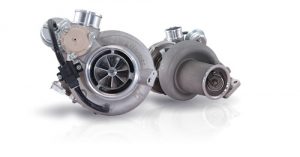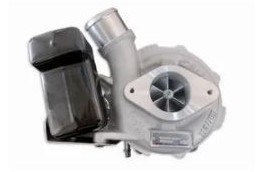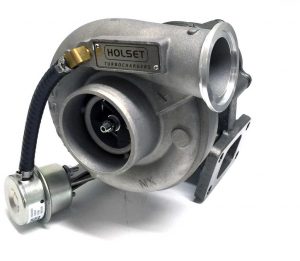 South Pacific Turbochargers Webshop is open! Here you can purchase turbochargers, tuning product, accessories and more. Visit TurboSales.co.nz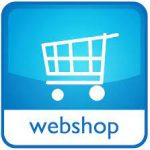 South Pacific Turbochargers was originally established in to service large frame ship turbochargers. During the mid 1990's, known then as Turbochargers NZ, the ever increasing demand for service and supply of passenger car, truck, bus, light marine and commercial engine turbochargers meant that Craig Mills (now the managing director of South Pacific Turbochargers) joined the team to take on the challenge of the small frame high speed Turbocharger business. With Aden Wright joining the workshop and assisting with sales in the mid 2000's, South Pacific Turbochargers has staff that has been in the automotive type turbocharger industry for over 40  combined years.
South Pacific Turbochargers NZ (2018) Ltd can help with all of your turbocharging needs for repairs and sales of Commercial, Marine, Agriculture, Passenger Car, SUV, Construction and Performance.
South Pacific Turbochargers NZ (2018) Ltd specialises in the service and repair of all high speed turbochargers including: BorgWarner; EFR; AirWerks; Garrett; AiResearch; Honeywell; IHI; Holset; Mahle; Hitachi; Komatsu; KKK (3K); MTU; Mitsubishi; MHI; Rajay;Rotomaster; Schwitzer; Toyota; CZ, and more.
South Pacific Turbochargers NZ (2018) Ltd is a 100% New Zealand owned and run turbocharger company specialising in:- Supply, servicing and repair of high speed automotive type, turbochargers and associated spare components.
South Pacific Turbochargers NZ (2018) Ltd have a large supplier network so we can find you the right solution. Turbochargers are made to suit engine and vehicle applications in close relationship with the vehicle manufacturer to meet stringent emission standards, fuel economy, power targets and packaging size. We understand that New Zealand has a diverse range of turbocharged application and as such we deal with ten's if not hundreds of different part numbers every day. Because of the diverse range of turbochargers we see, it's not possible to stock one of everything. This is why we rely on our supplier network both locally and overseas to source you the parts you need as quickly as possible.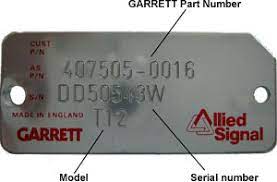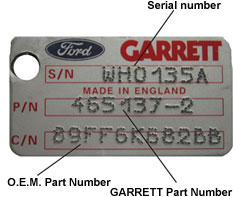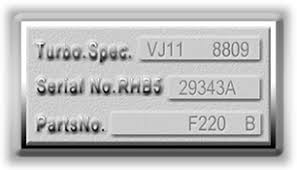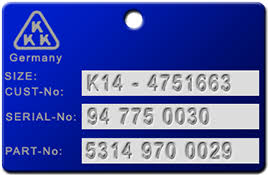 When calling about your turbo, having the turbocharger part number from the Turbocharger ID plate will save a lot of time and confusion. Here are some examples of turbocharger ID Plates. Almost every turbocharger has something similar to this and allows us to correctly advise you of the right parts required. A vehicle registration or VIN number is not enough to correctly identify what turbo might be on your vehicle.
If you are looking for a performance turbo, our experienced staff can help match the right turbo for your application. Just tell us what you are going to use it for, what the engine is and how modified it is, what fuel you'll be using and what your performance expectations are. We have programs to best match air and exhaust flows, together with our database and experience we can offer solutions for most applications to get the results you are after.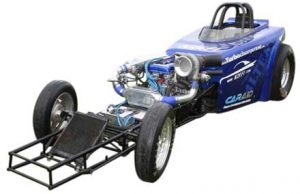 South Pacific Turbochargers NZ (2018) Ltd has joined BlackFern as a preferred supplier. If you are a BlackFern Member, our system will automatically route your invoice through the BlackFern system.

Call us on 03 5458506 or email service@spturbos.co.nz for all your automotive and industrial turbocharger needs, or visit TurboSales.co.nz